Paper Angle Board Making Machine With Customized Drying Function
Yalianhave produced paper angle protector making machine for customer with specialordered drying unit.
Thispaper angle production line can make 25-25*100*100 mm width angle board andthickness can be max 10 mm. Cutting length min 100mm and speed max 45m/min.
Angleboard machine or some calls angle guard machine is widely use in packing fieldand to help customer simplify their work we also provide customize design and processingmachine like online/offline punching machine, cutting machine, auto stackingmachine, drying machine and so on.
Knowingmore of our machine can check: https://honeycombmakingmachine.en.alibaba.com
Contact:yalian@honeycomb-machine.com
Whatsapp/Wechat:+86 150 6710 9796
Skype:geecocindy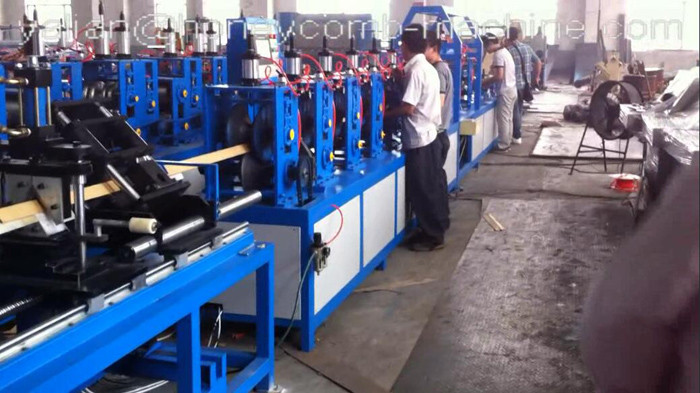 Love discounts? Subscribe to newsletter!
Please send your message to us