Paper Honeycomb Board Hole Punching Machine
Yaliancan provide paper honeycomb machine additional processing machine like thishoneycomb panel hole punching machine.
Simpleand easy to operate, with adjustable hole quantity, size and position, thispaper honeycomb board hole making machine can work in high efficiency.
Otheravailable honeycomb machine additional function: honeycomb board slittingmachine / honeycomb board die cutting machine / honeycomb board creasingmachine / honeycomb board notching machine and so on.
Knowingmore of our machine can check: https://honeycombmakingmachine.en.alibaba.com
Contact:yalian@honeycomb-machine.com
Whatsapp/Wechat:+86 150 6710 9796
Skype:geecocindy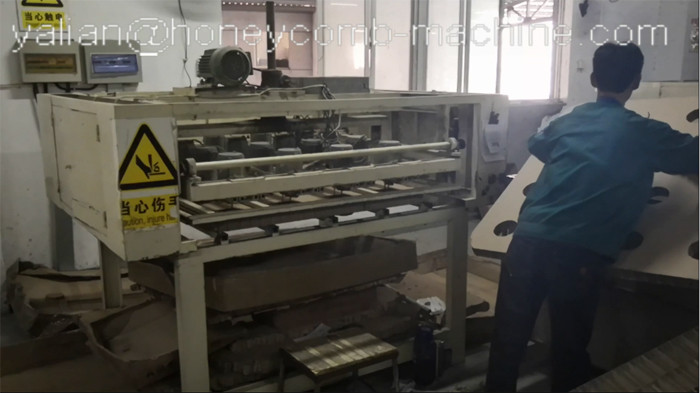 Love discounts? Subscribe to newsletter!
Please send your message to us