Paper board laminating machine
Yalianhave finished install of the new paper flat board making machine in Malaysia.
Paperlaminating machine can laminate standard 6 layers paper online to make thickpaper board with different material. Mainly use for making slip pallet andpacking area.
Maxwidth of products from 700-1600 standard and customize max 2500mm, this paperboard laminator machine can fit different request of products and also additionalfunctions such as die cutting/rewinding/slitting are able to be install inline.
Knowingmore of our machine can check: https://honeycombmakingmachine.en.alibaba.com
Contact:yalian@honeycomb-machine.com
Whatsapp/Wechat:+86 150 6710 9796
Skype:geecocindy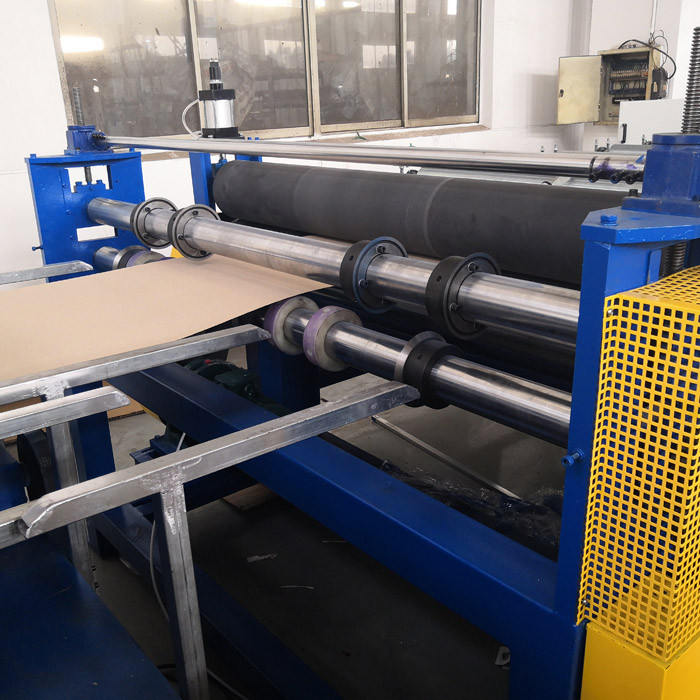 Love discounts? Subscribe to newsletter!
Please send your message to us